Professional Flooring Services
At Higher Ground Floors, our extensive experience in the hard floor coverings industry, enables us to better assist our customers with expert advice and professional flooring services that result in a superior quality floor and finish.
We are able to supply and service a wide range of residential, commercial and industrial flooring solutions. Our products and services can be broken into three main categories – timber flooring, polished concrete and epoxy floor coatings. Our expert knowledge extends to all aspects of flooring, including keeping up to date with recent product enhancements, product features, equipment and new flooring practices or techniques.
Our timber flooring services include the supply, installation, sanding, polishing and or staining of solid planks, parquetry, second hand, recycled and FSC certified timber. Our knowledge of the different species of timbers available and their subtle differences and qualities, enables us to better advise and source the right timbers to meet a whole range of considerations, aesthetic or otherwise. Go to Timber Floors products and services.
Our polished concrete services include all aspects of grinding, polishing and sealing. Once ground back, hardened and sealed, polished concrete is a very hard wearing surface that is easy to clean, non porous and a resourceful option where an existing concrete slab exists. Because its non porous, stain resistant and easier to clean, polished concrete is less prone to moisture related problems, such as mould and unpleasant odours, and is used extensively residential living areas. Go to Polished Concrete products and services.
Our epoxy coating surfaces are anti-microbial and seamless, that are easy to clean and maintain, ideal for restaurants, cafes, food processing plants, industrial refrigeration and most food preparation areas. Coatings can be applied in a slip resistant application for safer work environments, specific work areas can be colour coded for any purpose and the product will not dust or chalk. The greatest advantage of our Advacoat range of products is that they can be applied quickly, offering a same day or next return to service. Advacoat products can be applied in temperatures from -28 to 93 degrees Celsius, suitable for cold area application as it can be applied without shutting down the refrigeration. Other common uses include industrial warehouses, school halls, butchery's, green grocers, repair workshops, factories and manufacturing plants. Epoxy Coatings products and services.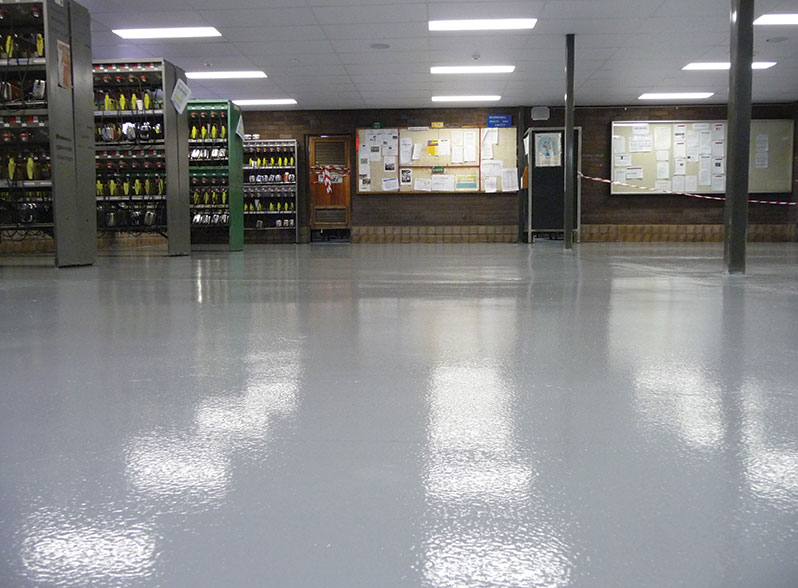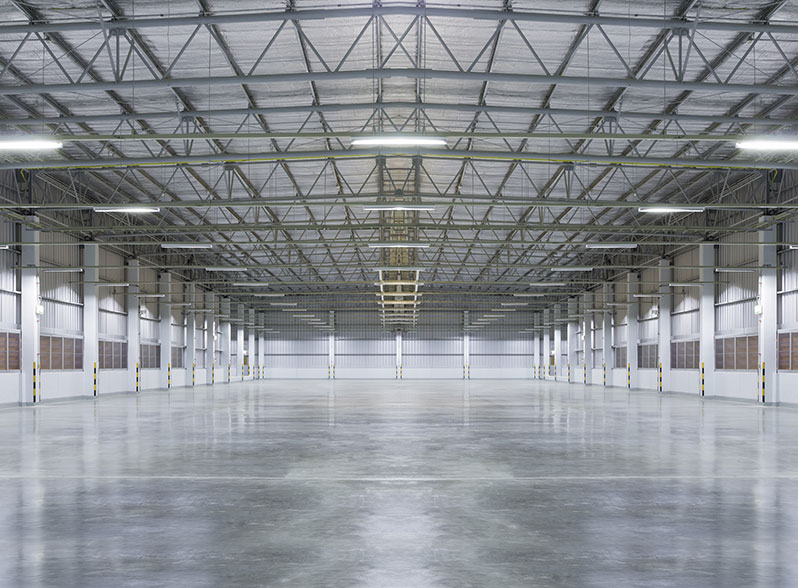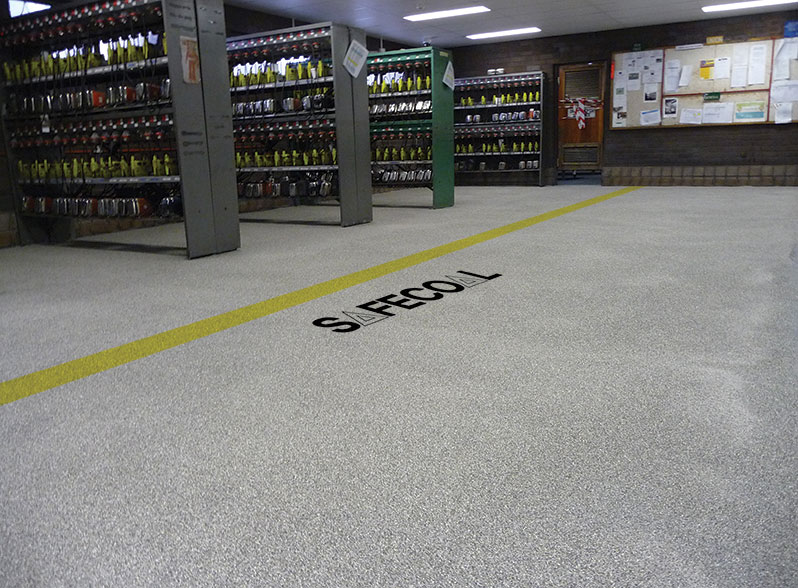 "We'd like to say a big thank you to Higher Ground Floors for sanding and polishing our floorboards in Bowral. The floors look fantastic and we are very pleased with the result. Nathan and his team were friendly and professional , on time and took extra care to avoid damage to our walls and skirting often associated with floor contractors, they even helped move larger item furniture so to avoid floor damage with furniture replacement. We have employed many types of contractors during our renovation but Higher Ground Floors was one of the best on site. I would recommend without hesitation."
We went to the property yesterday afternoon to inspect the floors and they looked fantastic! The owners are very happy. Many thanks for your professionalism in regards to this job and I will definitely recommend you to anyone in the future.